Click on our catalogues to download in PDF files.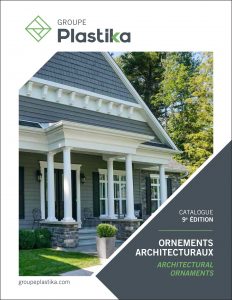 Plastika Ornament is the modern and durable way to decorate your home, no matter what style you are looking for. High quality ornaments built by Plastika confer prestige to any construction, whether existing or new.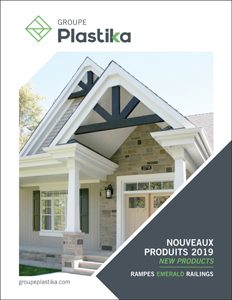 Discover Emerald Railings offering a modern and clean style as well as our new gable ornaments, shaker shutters, brackets and even our popular vented soffit board!