Faux Beams and Columns: How to Achieve a Wood-Stain Effect?
26 February 2016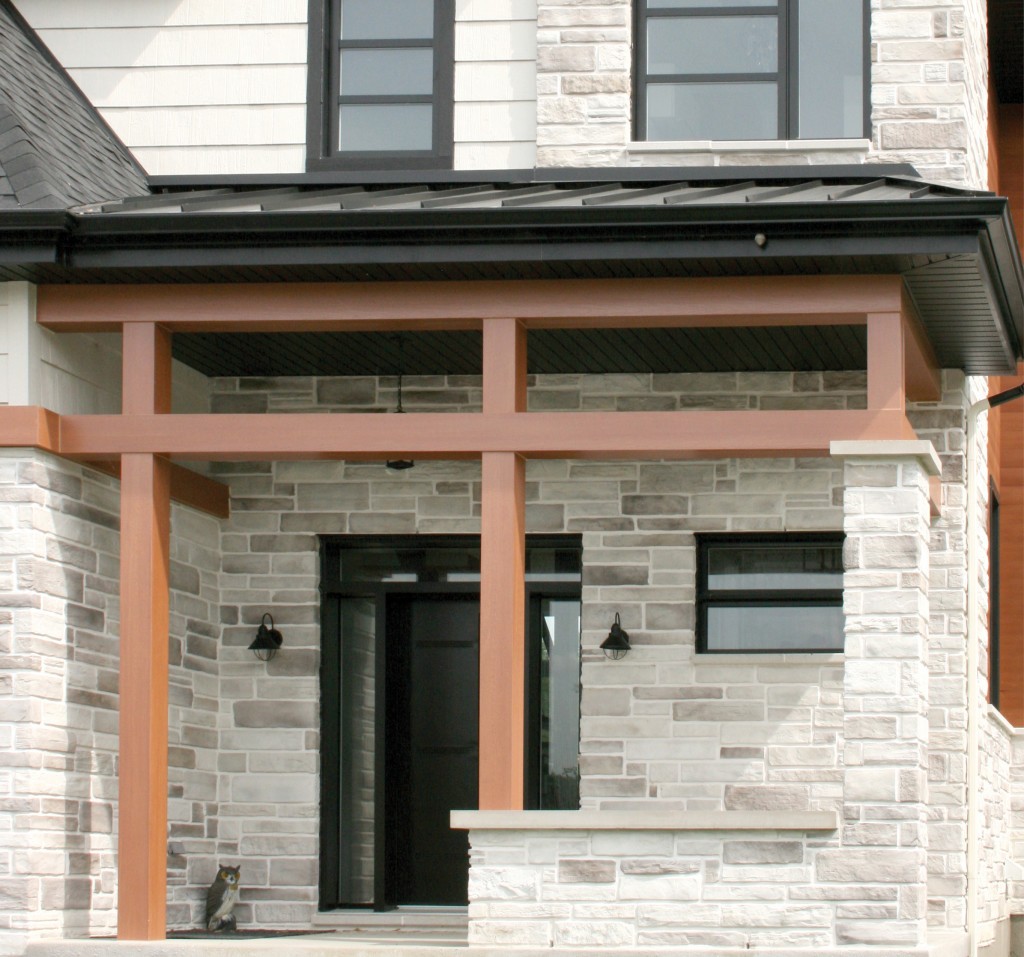 Always in the vanguard of new market trends, the Plastika team developed an exclusive technique to achieve a wood-stain effect on synthetic products. All of our products with the Frontier texture can be stained in a choice of 8 colours: the result is surprisingly wood-like! With a 10-year guarantee against yellowing, flaking or blistering, this stain can be applied on columns, decorative beams, and gable ornaments. No maintenance is required. Compare that to wood products!
Take a look at our photo gallery!
« Back