Plastika puts its 35 years of experience to work helping its clients choose their lifestyle with the launch of its new cladding products catalogue!
Over the years, the company has carved out an enviable position by marrying high quality with reliability. Ever on the lookout for new ways to meet the needs of its clients, the Plastika team recently designed a new product catalogue tailored to its commercial, residential and industrial market clients. Always on the lookout for new trends, always one step ahead!
Why choose Plastika Cladding?
In Canada, when we want to stylistically reproduce the overall appearance of a material with polyurethane, we think of Plastika. It's been like this since 1979. Find out why below.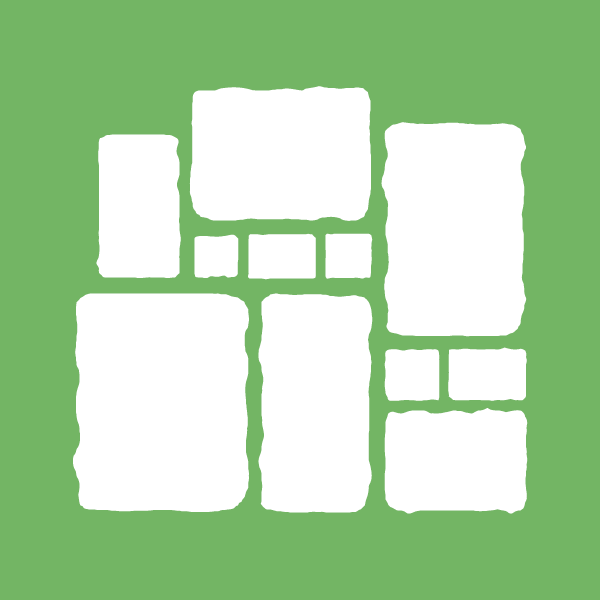 Flip through our product catalogue
Contact:
Isabelle Paiement, MBA
 Vice-présidente | Vice President
(450) 456-3409 / 1(888) 846-4419 ext. 28
ipaiement@groupeplastika.com
www.groupeplastika.com / www.plastikagroup.com
– 30 –